Central Coast, Newcastle, Hornsby & Surrounds
Central Coast Metal Roofing Specialists
Metal Roof Construction, Repair & Replacement 
Central Coast, Newcastle, Hornsby & Surrounds
Most Trusted Metal Roof Specialist On The Central Coast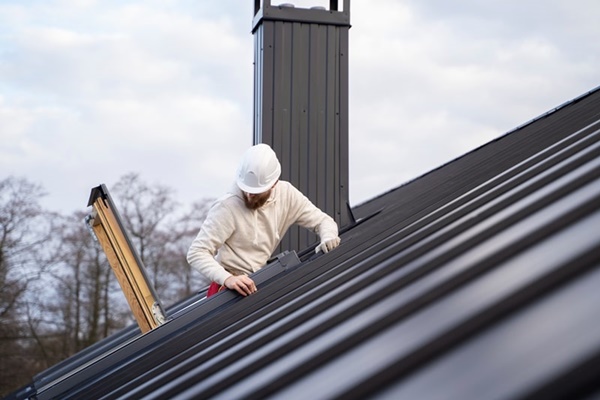 Sure Thing Metal Roofing, the Central Coast metal roofing specialists, are located on the NSW Central Coast and service the Central Coast, Newcastle, Hornsby and surrounding areas.
With over 30 years experience in metal roof construction, repair and replacement, we are committed to supplying our clients with top quality roofing services.
Sure Thing Metal Roofing Specialists supply and install metal roofing products and will work closely with you to ensure all your specific needs are met.
Whether you are building a new home or premises, adding an addition, re-roofing or converting from a tiled roof, we can assist you with our superior experience and expertise.

Why Choose A Metal Roof
Metal roofing offers numerous advantages over traditional tiled roofs, making it an increasingly popular choice among homeowners. 

Durability
Metal roofs have a longer lifespan and require minimal maintenance, saving you money in the long run. They are also more durable and withstand harsh weather conditions and even fire. 

Energy Efficient
Metal roofs are also more energy efficient, reflecting the sun's heat and reducing the amount of energy needed to cool your home.

Why Choose Us?
We have provided high quality metal roofing services for over 30 years. Our experienced team will work with you to choose the best metal roofing solution for your premises, ensuring it is installed to the highest standards.

Our Products
We offer a range of quality colour and finish options, to help you create the perfect look for your premises. Our roofing solutions are built to last and offers superior performance.

Our Services
As well as new roof installations, we provide the services of roof maintenance, leak detection, roof repairs, and provide gutters, downpipes and fascias.
Please contact us for a free quote.